America's Favourite Dog Bed
Your Dog will feel like they've just Won Powerball.
As fellow dog owners, we get you want the best for your four-legged friend. We also understand there are thousands of products claiming to 'calm dogs', with no success. The one thing we can
wholeheartedly promise
is that a Petnoo bed will change the way your dog relaxes and sleeps. After all,
15,000+ Pets nationwide can't be wrong.
Creates calm

for a full night of restful sleep.
Perfect for all seasons

(including summer)

.
Washing machine and dryer friendly – easy.
Vegan Friendly Materials.
Trusted by

over

15,000 Pets

(and counting).
With 40% Extra Filling than competitiors, we have your dogs best interests at heart. Which is why we're trusted by more than 15,000 pets around America.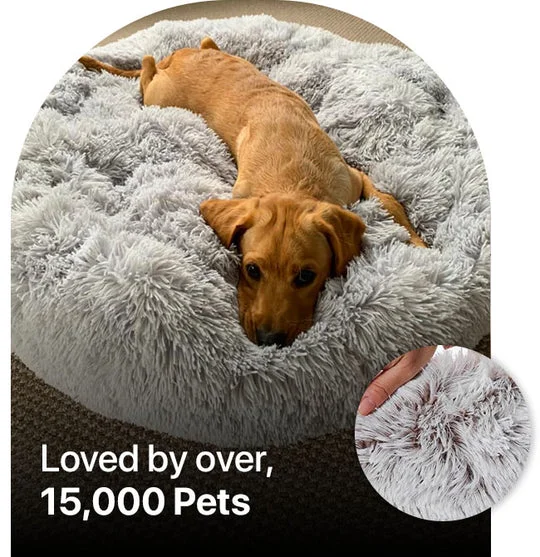 15,000+ Pet Owners Can't be Wrong
Our beds are loved right across the nation.
With 40% more filling than the other guys
and an unrivalled plushness which can only be dreamed of,
your dog will never sleep better.
Breathable faux-fur gently warms your pet in winter, while cooling them in summer.
All the while its raised rims will create a sanctury of zen and security - for a complete sense of calm.
Breathable material so,

cool in summer and warm in winter.
Washing Machine and Dryer Friendly.
Plush

Vegan Faux Fur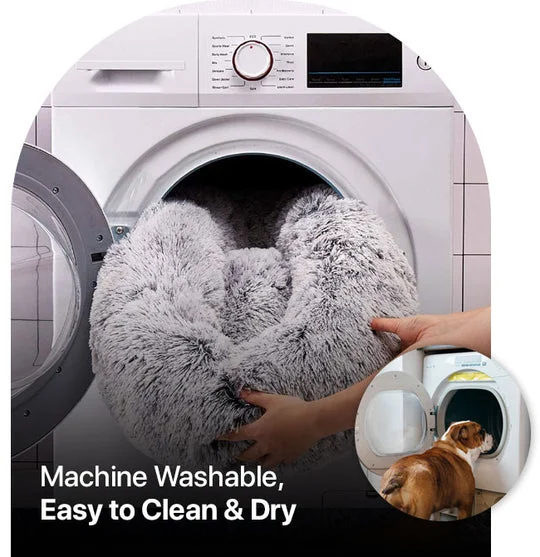 Washing Machine Safe
Petnoo's easily fit into washing machines, no matter the size.
Petnoo beds are machine washable, can be put in the sun, on the deck, hung on a washing line, or in the dryer for a quick spin... letting you say seeya-later to nasty odours in seconds.
We recommend using a gentle cold wash/air cycle when both washing and drying for best results.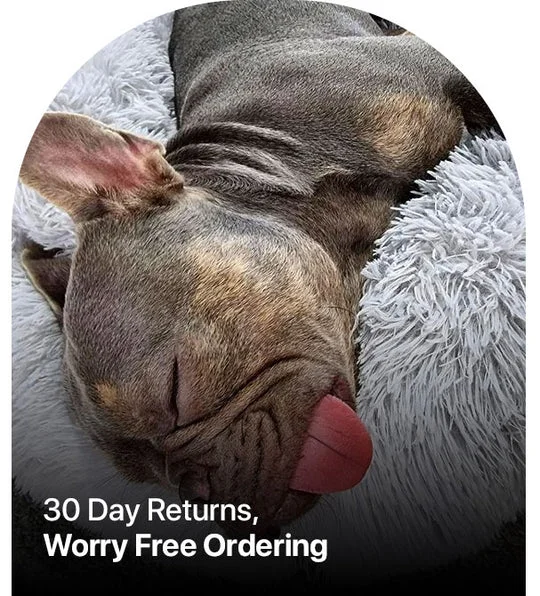 30-Day Returns, No Sweat
No matter the breed, no matter the pet, we have a snuggly plush bed, perfect for your best friend.
All Petnoo beds are shipped with tracking for full transparency and
30-day returns
, meaning if you accidentally pick the wrong size, or decide it's not quite right you, it's no problem.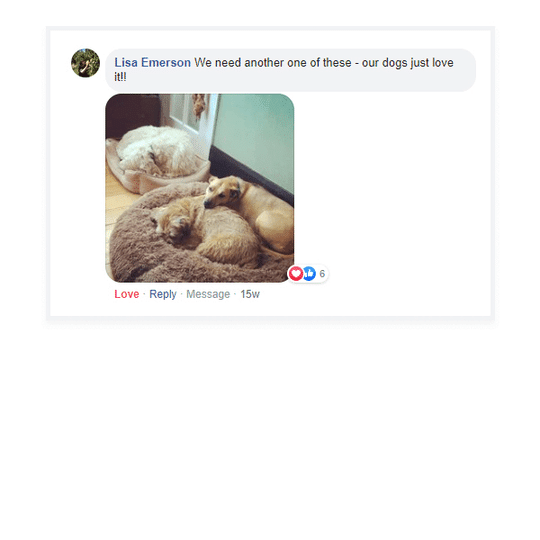 Better Sleep Guaranteed
Backed by Hundreds of Reviews


Petnoo beds are loved by over 15,000 pets (and counting).
We've seen first-hand how impactful a Petnoo can be, from getting your pet off your bed (or couch) to helping them sleep right through the night or for providing comfort when home-alone.
Your pet will love you for it.
Size Chart
If stuck between two sizes, we recommend choosing the larger size.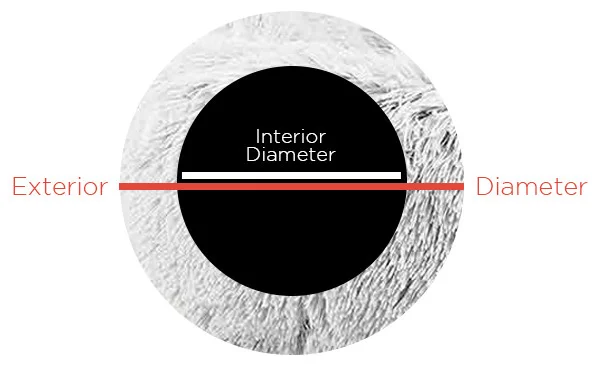 | | | |
| --- | --- | --- |
| | BED EXTERIOR | BED INTERIOR |
| XS | 50cm / 20" | 30cm / 12" |
| S | 60cm / 23.5" | 35cm / 14" |
| M | 70cm / 27.5" | 45cm / 18" |
| L | 80cm / 31.5" | 55cm / 22" |
| 2XL | 100cm / 39.5" | 65cm / 25" |
Choose My Size




XS - Chihuahua, Pomeranian, Cat, French Bulldog, Corgi, Bolognese, Japanese Chin, Maltese, Papillon, Yorkshire Terrier, Miniature Schnauzer,

S - Beagles, Cocker Spaniel, Miniature , Norfolk Terrier, Toy Poodle, Bichon Frise, Shih Tzu, Border Terrier, Cavalier King Charles, Fox Terrier, Jack Russell, Apso, Boston Terrier, Miniature Poodle, Pug, Westie, Affenpinscher, Australian Terrier, Bichon Maltese, Brussels Griffon, Cockapoo

M - English Bulldog, Staffordshire Bull Terrier, Whippet, Basset Hound, Dachshunds, American Eskimo, Cairn Terrier

L - Golden Retriever, Labrador, Boxer, Standard Schnauzer, Border Collie, Alaskan malamute, English Springer, Kelpie, American Staffordshire Terrier, Siberian Husky, Australian Shepherd, Shetland Sheepdog, Australian Cattle Dog, Poodle, Giant Schnauzer, Airedale Terrier, Basenji, Belgian Tervuren/Sheepdog, Bloodhound

2XL - Dobermann, German Shepherds, Afghan Hound, Akita, American Bulldog, Bernese Mountain Dog, Bullmastiff, Carolina Dog, Chinook