LookYno Relieve Foot Pain Walking Shoes
How Do LookYno Give Me Unparalleled Comfort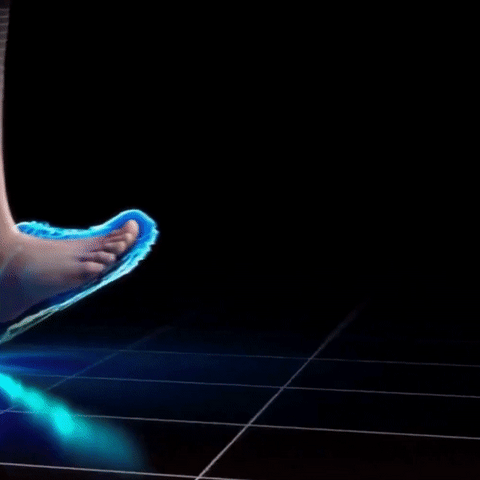 ➥Premium Orthopedic Insoles to ensure firm support.
They stabilize your foot and ankle in all three planes of motion and ease your foot discomforts with its innovative and advanced design - Premium Orthotic Insoles.
When walking, cushioning insoles are able to provide advanced cushioning and bounce-back while stepping. It's like the shoe bounces your foot up from the ground.
In addition, they naturally share pressure and distribute weight, as well as to ensure firm support.
Therefore soften every step you take and ease pain on the foot and heel.
➥Overall fit to ease stress
As they are designed to include a comfortable arched footbed, it gives proper foot alignment to ease stress on the joints of the foot and helping alleviate foot pain.
AThe firm heel counter also provides overall fit and support to the entire foot, and helps control overpronation to correct wrong posture, preventing excessive over-pronation.
➥Soft, seam-free interior lining eliminates pressure points and friction against skin, offering superior comfort and protection.
➥Breathable Knit Upper material make it possible that your feet free breathe.
TOP Foot Doc Recommended FootwearIn conclusion – the LookYno offers extraordinary shoes for sore feet that will keep you comfortable and pain free.