THE FINEST SHOES FOR YOUR BUSY LIFESTYLE, STAY ACTIVE AND ELEGANT
SUPER FLEXIBLE SOLE
We've never Felt the Need to Fold Our Shoes in Half Either, but the?Bendable?Composition Helps Distribute Body Weight Evenly.
The durable outsole gives you the freedom and flexibility to switch direction in a fraction of a second, while the lightweight midsole provides excellent bounce-back and durability.
BREATHABLE
Wide-fit slip-on with a crocheted design that looks pretty but also provides a vent of sorts so your feet won't sweat themselves out.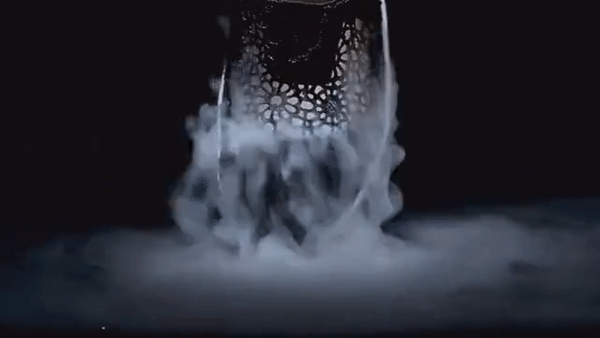 PERFECT FOR ALL DAY ACTIVITIES